Making Your House Outshine Your Neighbor's
Tree Services That Create Pristine Residential Properties
Get Started
Prime Green Landscaping & Tree Service LLC
|
Canton,
GA
30115
|
Tree Service In Canton, GA
The landscaping is the first thing people notice about your home — not the house itself! When your trees and lawn are pretty, the curb appeal of your home is on point. Prime Green Landscaping & Tree Service LLC helps you get your space to this level of beauty. People trust us for our 17 years of experience and thorough customer service. We're known to do far more than tree removal and lawn services, and can make the entire exterior of your property look great!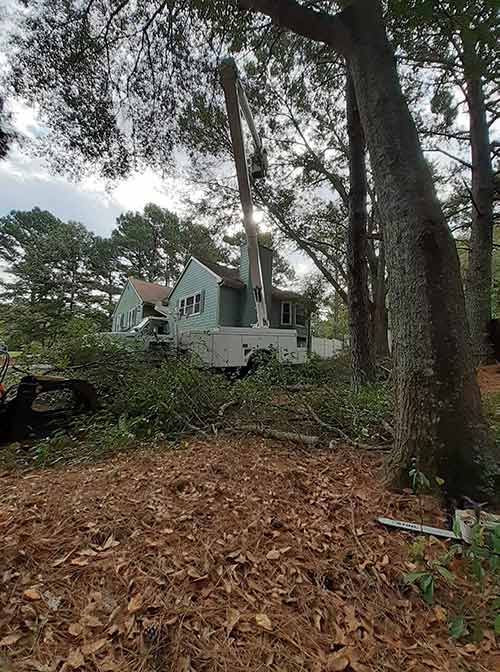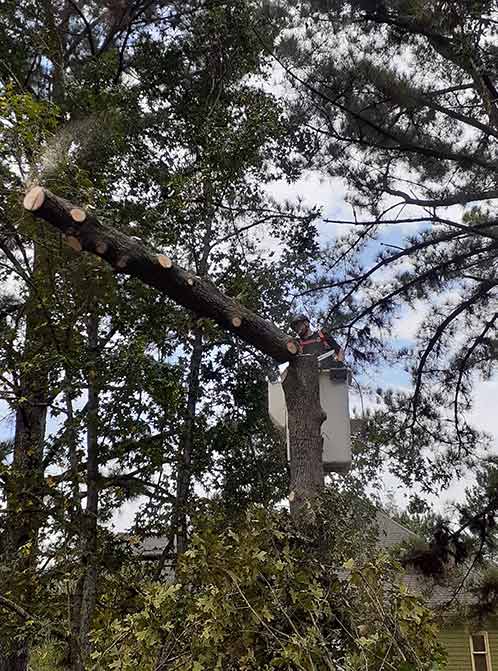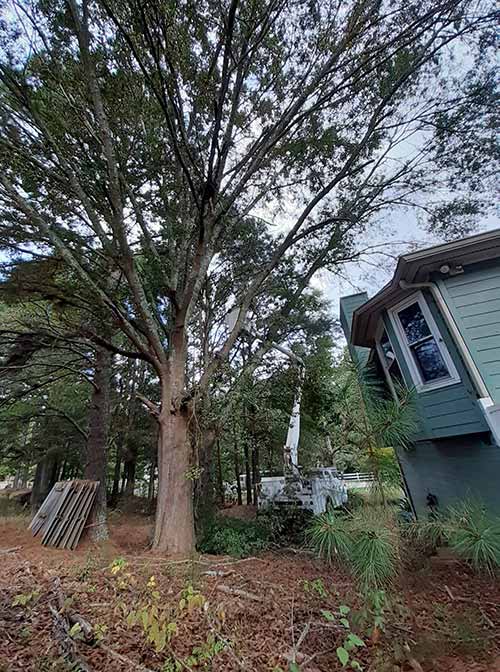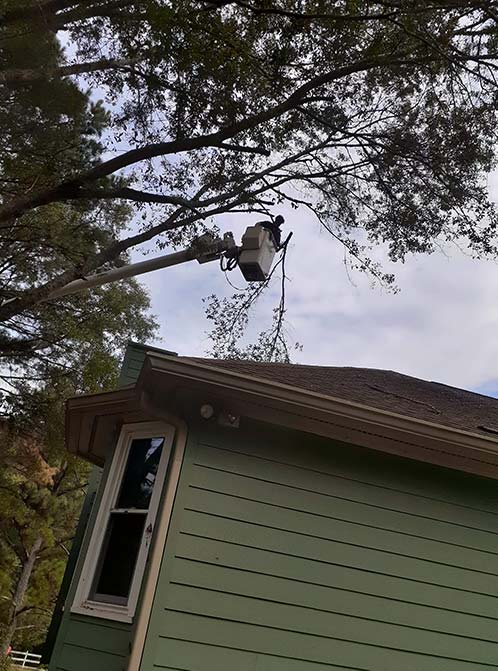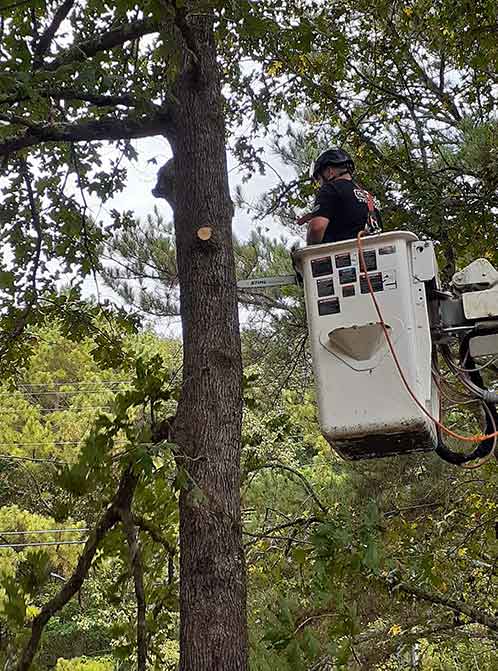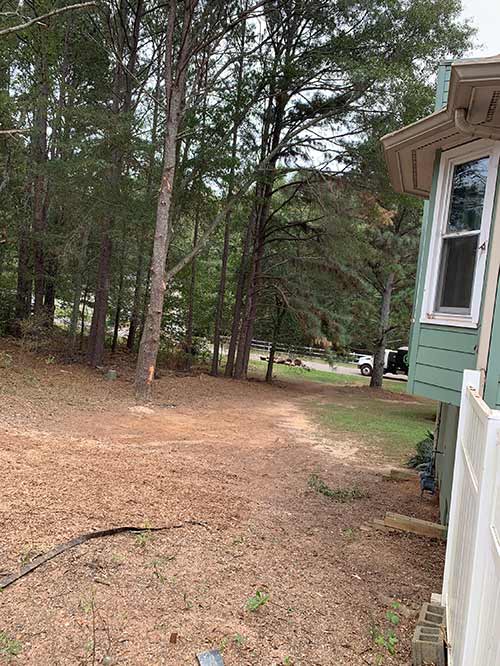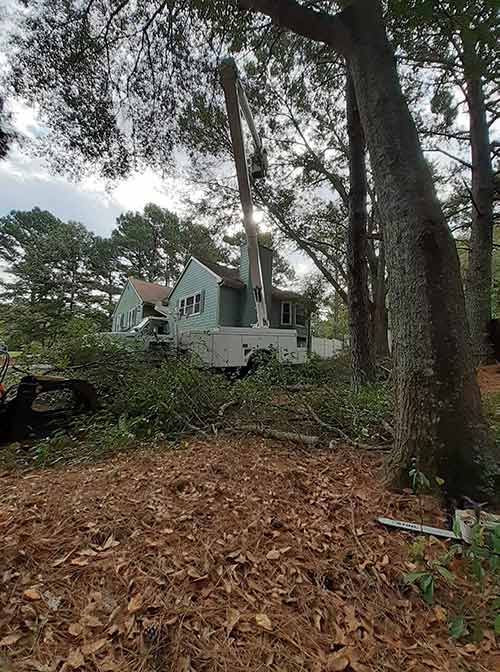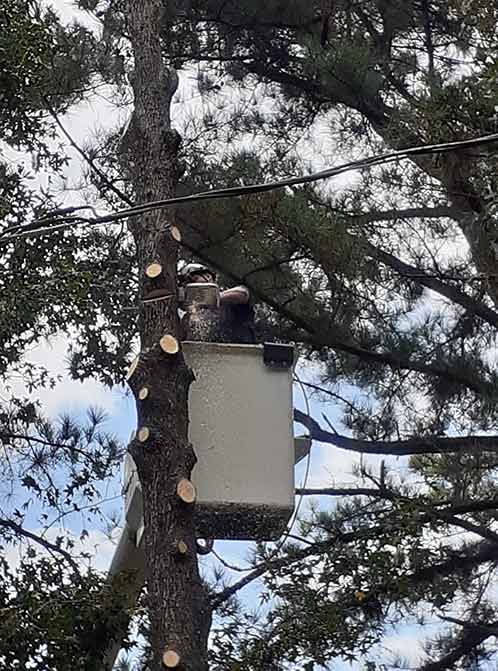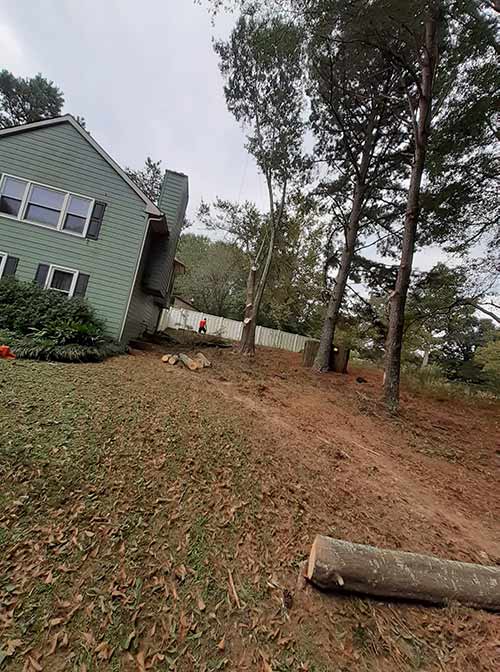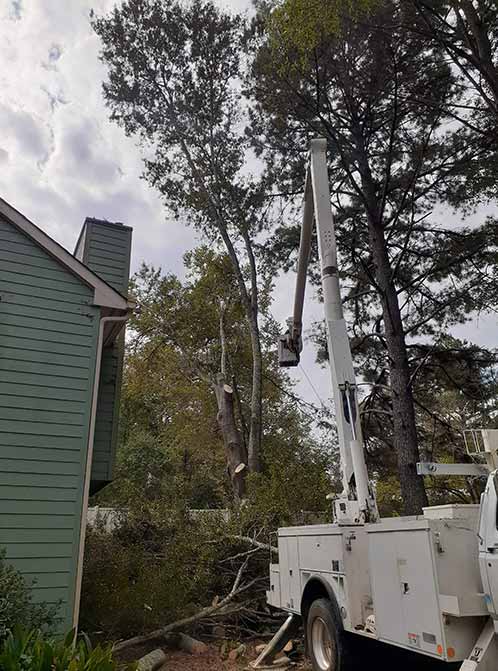 Services That Create Pristine Residential Properties
Tree Removal and Trims · Stump Removal and Grinding · Landscaping
Call To Get Started
Making Your House Outshine Your Neighbor's
Our services are designed to impress people beyond your friends and family. We help you with your patios, walls, and walkways. The work we provide screams the look of the quintessential American home. When your neighbors see the work we've done to your space, they will walk by feeling a hint of jealousy. Call us today to get started!
Get Started
What We Offer
tree removal
tree service
tree trimming
landscaping
hardscaping
patio construction
Thank you for contacting Prime Green Landscaping & Tree Service LLC. Someone will be in touch with you as soon as possible.
There was an error submitting the form. Please try again.
Copyright ©
2023
Prime Green Landscaping & Tree Service LLC, All rights reserved.